Searching Deals and Availabilities
Need more support?
The Radius Data Exchange team are here to help ensure you get maximum value from market data.
Contact our dedicated customer success service for all of your troubleshooting and training requirements.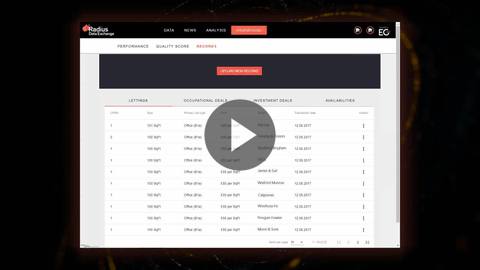 Uploading property records in Radius Data Exchange
Create deals and availabilities online in a few simple steps and make your own data instantly available to your entire business.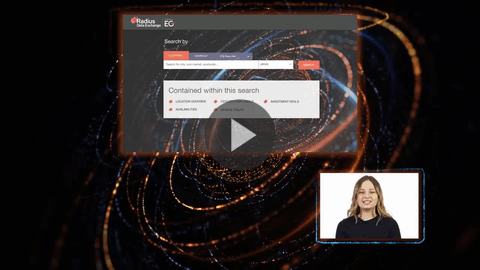 Overview of Radius Data Exchange
Radius Data Exchange, the powerful data-sharing platform created by the market, for the market. See how it works.